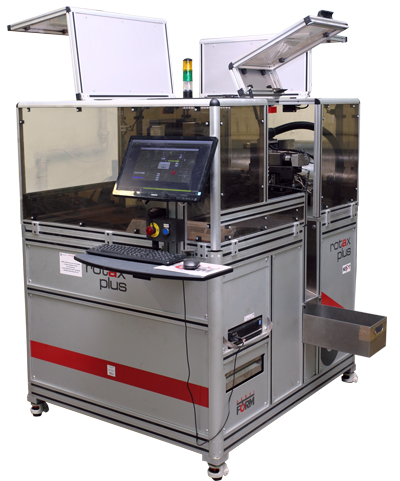 FOUNDED IN 1998
Tradition with a modern design
We have been working with blanking dies for the past 20 years.
We continue to improve the quality of our products. In this respect, we have completely refurbished our equipment resources. Over the last three years, we have equipped our production department with a new laser, new automatic knife shaping and cutting machines and a new pertinax cutter. By applying modern laser technology, high-quality equipment for the production of blanking dies and the experience of our employees, we deliver top quality services.
Our core values
Passion and commitment
Each order is handled with utter passion and commitment. We prioritise product quality. Wishing to continuously improve the standard of our services, we scrupulously analyse all the remarks and suggestions made by our customers.